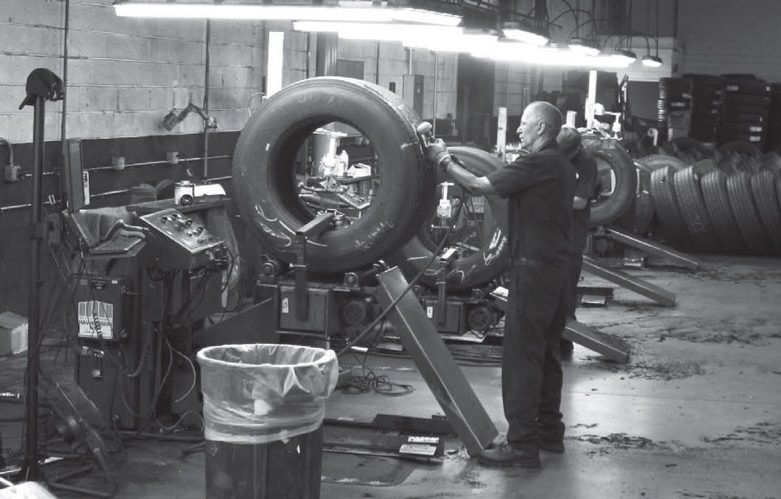 We've grown to eleven locations throughout Georgia since we first began in 1971.
Today, with 50 + years of experience in the Commercial Tire Trucking Industry we are grateful for our staff of employees and our partnerships that make us a leader in the Tire business. As an Independent tire dealer and a fierce competitor, we offer customers a wide selection of tire brands.
Why work for Atlanta Commercial Tire?
As a forward-thinking company, we look to our future employees to help us meet our goals. As a family-owned company, we look to our past to remember all the previous employees that have made us successful.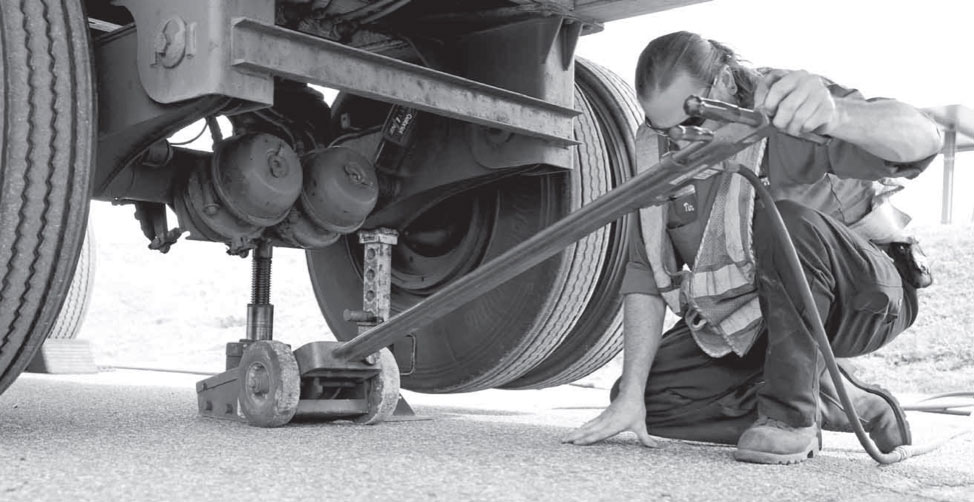 Positions at Atlanta Commercial Tire
OFF-THE-ROAD (OTR) TIRE TECH
Familiar with Heavy Duty Commercial Trucks with articulating cranes or tire handlers.
Knowledge of One-Piece Rims, Three-Piece Rims, and Five-Piece Rims.
Experience with customer-dispatched calls to construction sites, quarries, and other locations.
COMMERCIAL TIRE SERVICE TECH
Familiar with Personal Protection Equipment like safety glasses, steel-toe boots, and sturdy uniforms.
Experienced with proper vehicle lifting and raising techniques using hydraulic jacks.
Can respond to customer vehicles to repair and install commercial trucking, light truck, and automotive tires.
RETREAD PRODUCTION TECH
Experienced with electronic equipment to inspect used tires or casings.
Certifications with Bandag equipment on Buffing, Building, and Repair.
Available to get to work for an early morning schedule.
SERVICE MANAGER
Must have excellent communication skills with customers and staff.
Ensure every vehicle is inspected for needed services and appropriate recommendations are provided to customers and service techs.
Oversee and audit recommended repairs to ensure service techs have completed the job to customer satisfaction.
Facilitates clear and consistent communication between the shop and customers.